Scot Conary | Featured Artist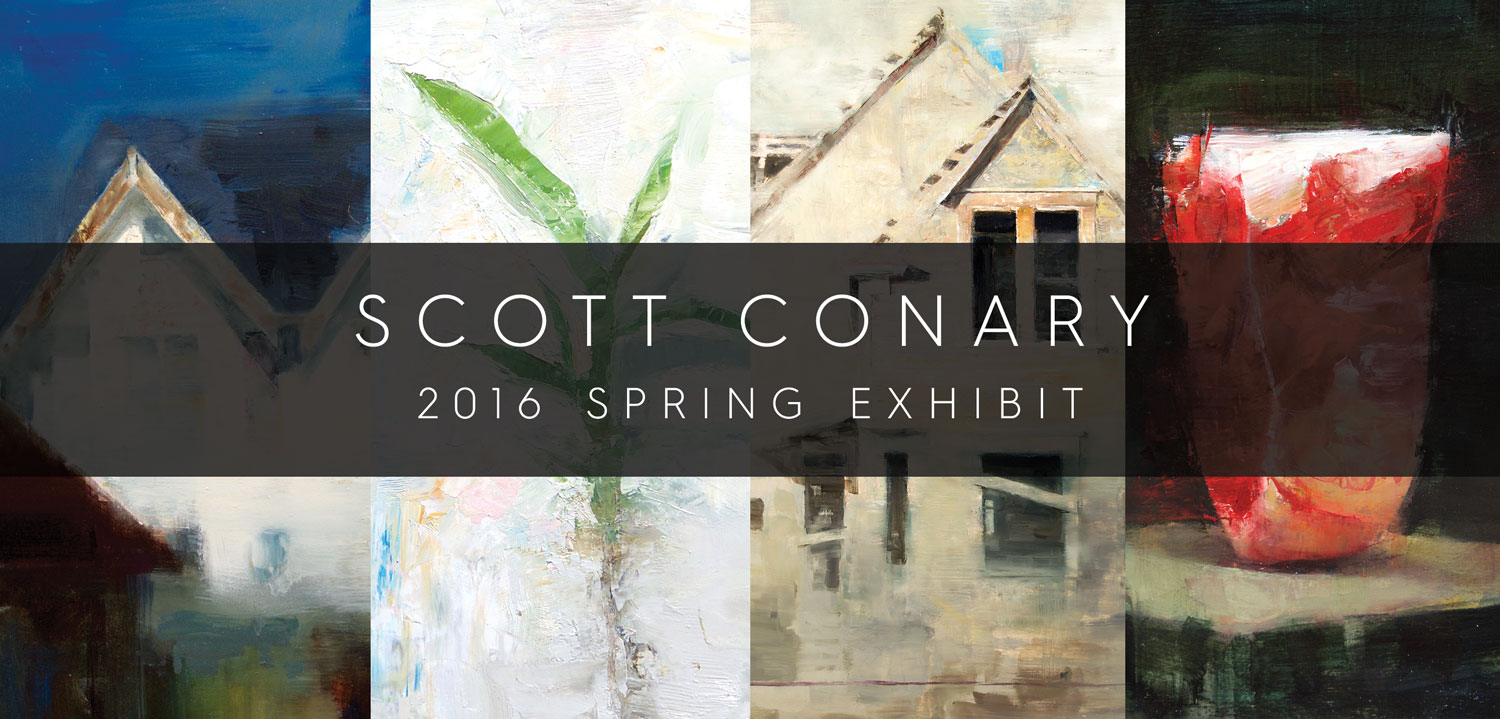 Explore ambiguity of form and depth of emotion in Portland, Oregon artist Scott Conary's artwork.
Scott Conary is a Portland, Oregon-based figurative artist whose eclectic style of painting ranges from painterly to illustrative. Conary's representations narrate stories of both places and things in the wake of human interaction. Working in the media of oil on canvas as well as ink on mylar for his Spring Exhibit series, he creates almost ghostly images anchored in deep values and subtle details. They invoke sadness, strength, and contemplation.
Artist Social Media Information:
Facebook: Scott Conary: artist
Website: http://www.scottconary.com/
This artwork is currently exhibited at Sager Reeves Gallery.