Ramin Abrahim | Featured Artist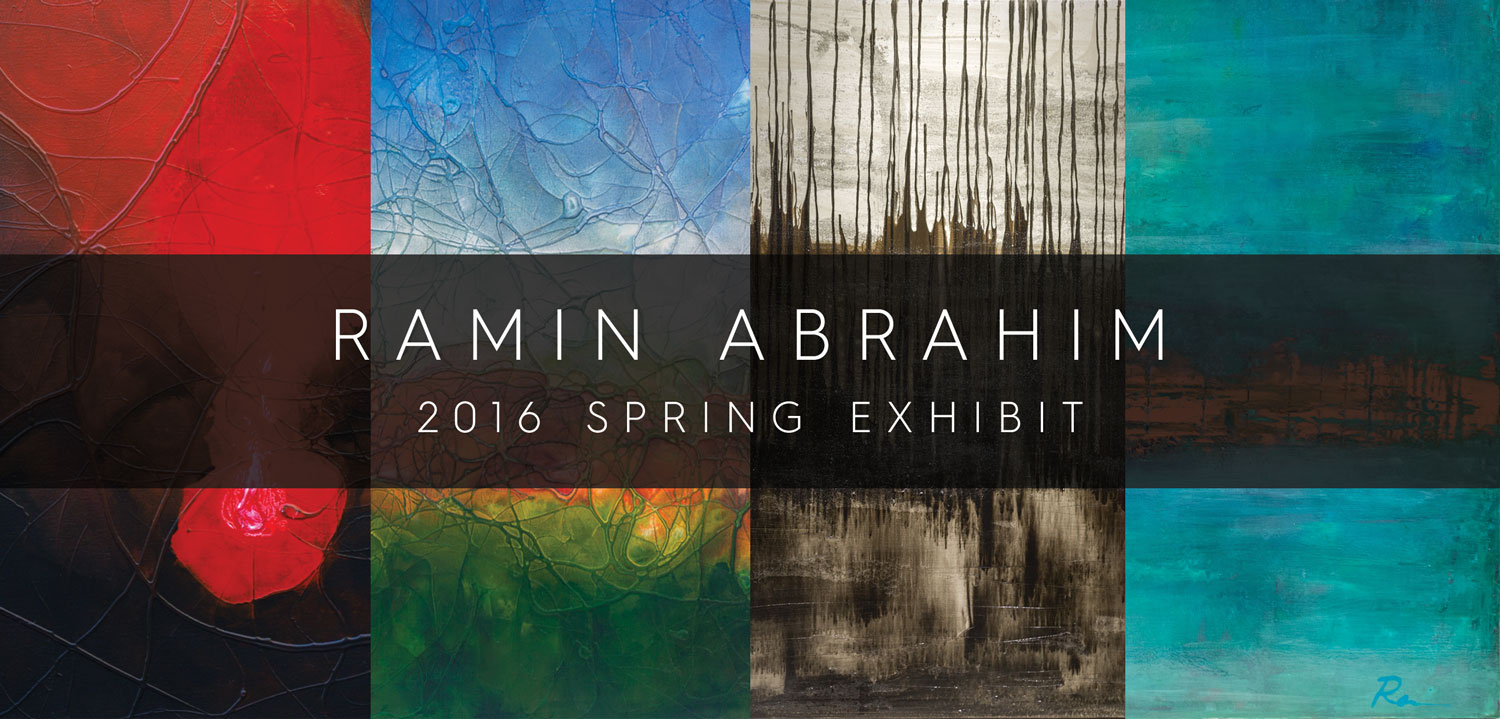 Wander through the acrylic drip paintings of Washington, DC artist, Ramin Abrahim.
Ramin Abrahim's exhilarating oeuvre is a visual exploration of the artist's spiritual and physical evolution. Smitten with the meditative nature of painting, Abrahim acquainted himself with abstract expressionism, embracing its vibrant mixed media style and application. A practicing physician, Abrahim's striking, textural improvisation leads appreciators through a universe suffused with biology of substance, color, and form.
Artist Social Media:
Twitter: @Ramin_Abrahim
Instagram: @Raminabrahim
Facebook: Ramin Abrahim Art
Website: www.raminabrahim.com
This artwork is currently exhibited at Sager Reeves Gallery.