Featured Master | Stella Snead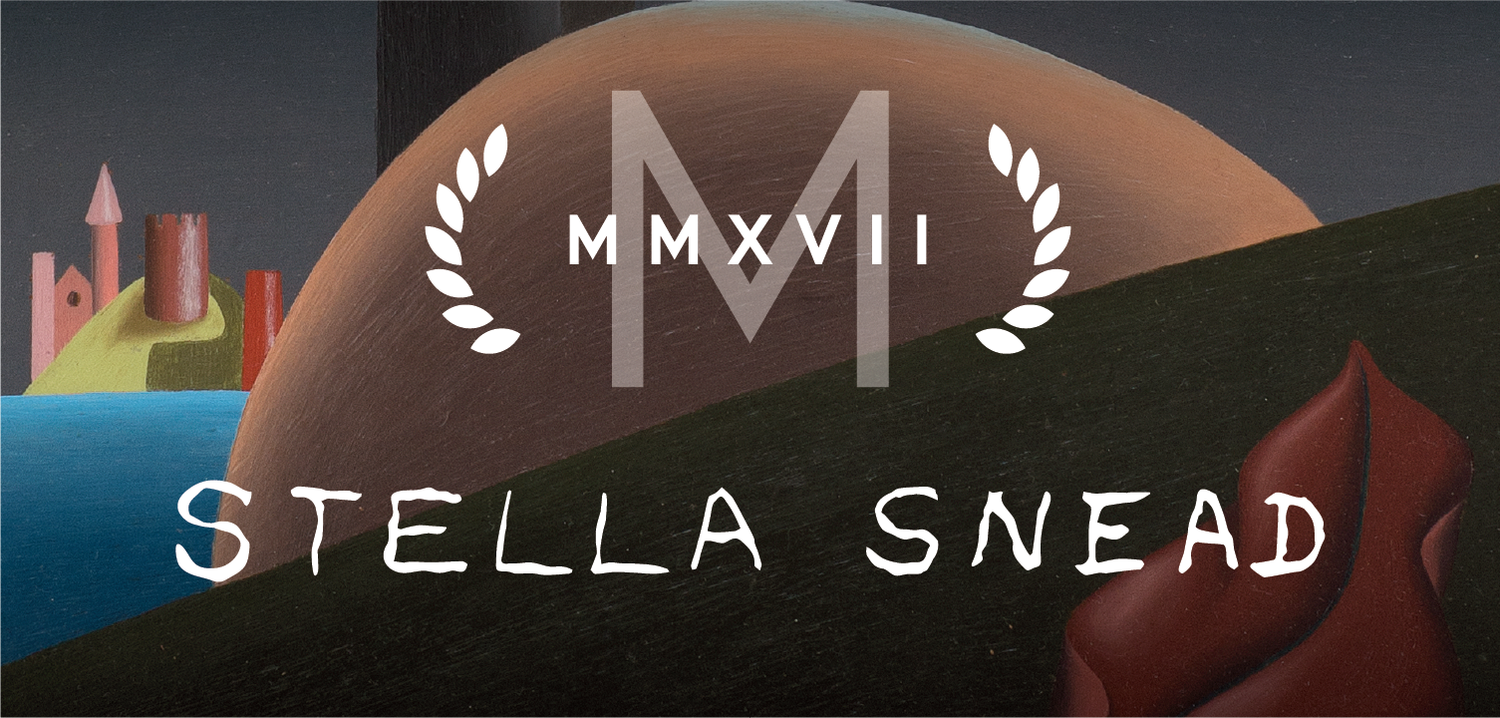 Stella Snead was born in London in 1910. She was still a young child when she and her mother fled from her father, whose struggle with mental illness had made him volatile and sometimes dangerous. Though her own early memories of her father may have been limited, the retelling of his story seemed to impact her well into adult life, and she would explore her own psychology through her artwork. This exploration led to a natural affinity for Surrealism, and she admired the Freudian approach and the resulting, representational yet fantastic scenes of her peers within the movement.
Like most artists of her generation in Europe, she moved to New York during Hitler's rise, at the start of World War II. She said, "At this time, refugees from all over Europe were flooding into America; in particular, many of the Paris Surrealists came to New York. Even though I was not part of this group and had not done anything consciously surrealist, they were among the artists that interested me most." She studied art and exhibited while in New York, but did not stay long. Travels over the following decade took her all over the U.S., Mexico, and the Caribbean, and finally to India, where she lived for years before returning to New York.
Snead's Surrealist paintings of the 1940s feature nocturnal landscapes with the not-quite-natural arrangement of things that gives dreams their bizarre quality. In the midst of her travels, in the early 50s, Snead became depressed to the extent that she stopped painting. Photography remained an accessible medium even in her darkest state, and she eventually established herself as a conceptual photographer. She returned to painting in her mid-70s, creating expertly composed works that combine notes of Surrealism and Abstraction.