Featured Artist | Damon Freed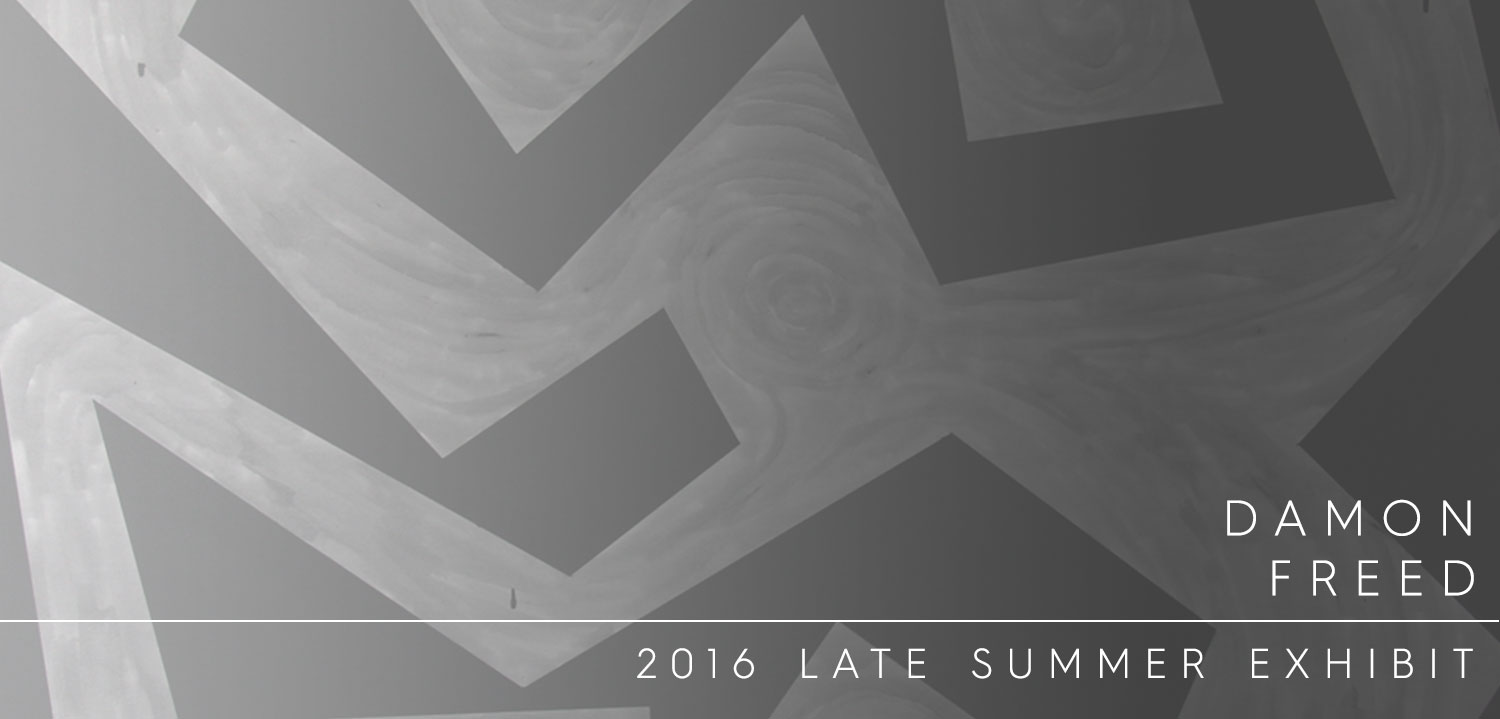 Explore the monolithic canvases of Damon Freed in the Late Summe Exhibit at Sager Braudis Gallery.
Inner Chapter 1: Unchanging
Inner Chapter X: Art Moves in Circles
Purged of color, each painting is fundamentally an expression of shape in grayscale. The compositions are formal, yet playful, deftly conveyed by Freed that the two are not mutually exclusive.