2016 Summer Exhibit Artist Wrap Up
Cody McLouth
Cody Mclouth's collection of photorealism spotlights small-town carnivals. The artist's depictions of traveling amusement parks of the Midwest in the dead of night each carry a strong sense of nostalgia though they are intentionally purged of figures, eliciting in the viewer a feeling of both levity and solitude.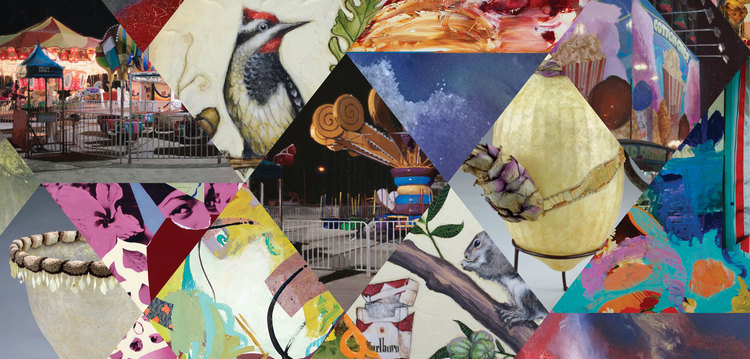 Summertime in Columbia means plenty of time for downtown leisure, well-spent exploring the arts and culture of the North Village Arts District.
Sager | Braudis Gallery's Summer Exhibit, sponsored by Landmark Bank, and boasting the work of five great artists, wraps up this weekend. Be sure to pop in before it's over. The show features a well-rounded survey of abstract canvases, mixed media, traditional oil paintings, and sculpture.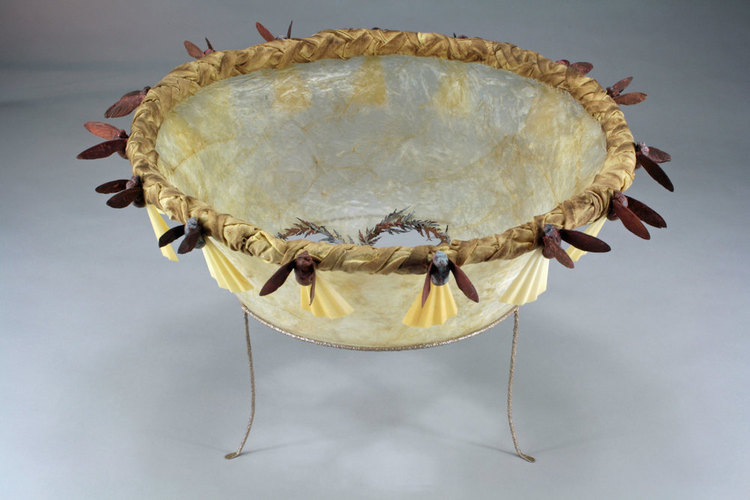 Vicki Weaver
Vicki Weaver's collection is created with animal and plant elements which give each piece a unique, naturalistic feel. Borrowing from Arctic waterproofing techniques, Weaver's vessels are translucent and conceptually intriguing, simultaneously classic and contemporary.
Ken Nichols
Ken Nichols work consists of large non-objective canvases saturated with hue and nebulous forms undulating across each composition. Colorful and voluminous, the paintings are an exploration of technique with the paint allowed to bloom and blend by chemical and physical reaction.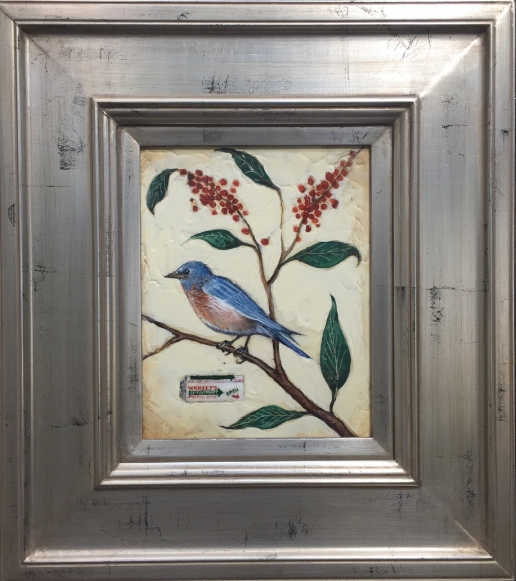 Joel Sager
Joel Sager's 2016 collection, in an ode to flora and fauna prints of old, features oil paintings of plants and wildlife on parchment placed in sardonic proximity to discarded objects. The images invoke in the viewer contemplation on environment, but maintain a playful mood with their wry sense of humor.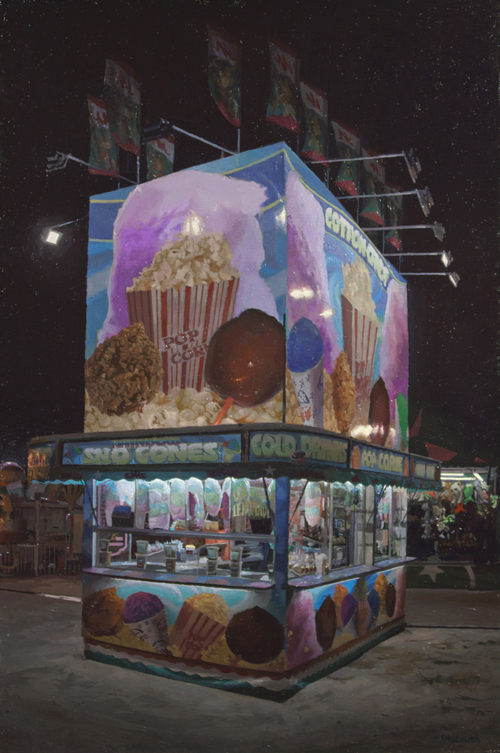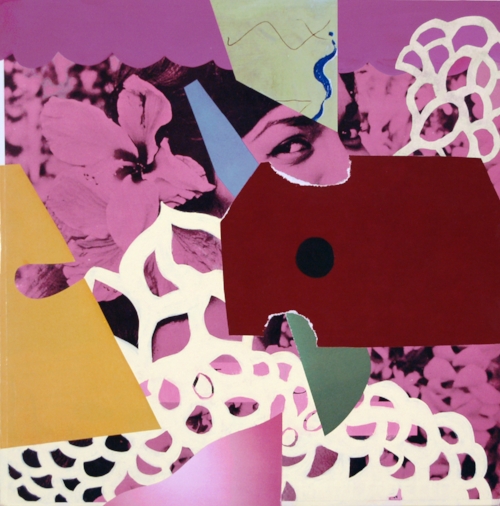 Elise Rugolo
Elise Rugolo's Summer collection features mixed media collage with bold, colorful shapes composed onto vintage vinyl covers. A modern series comprised of 20 LPs riddled with figures and masked by acrylic paint and more collage, Rugolo's paintings are a refreshing Summer splash of reappropriated relics.