2015 Masters Preview: Miró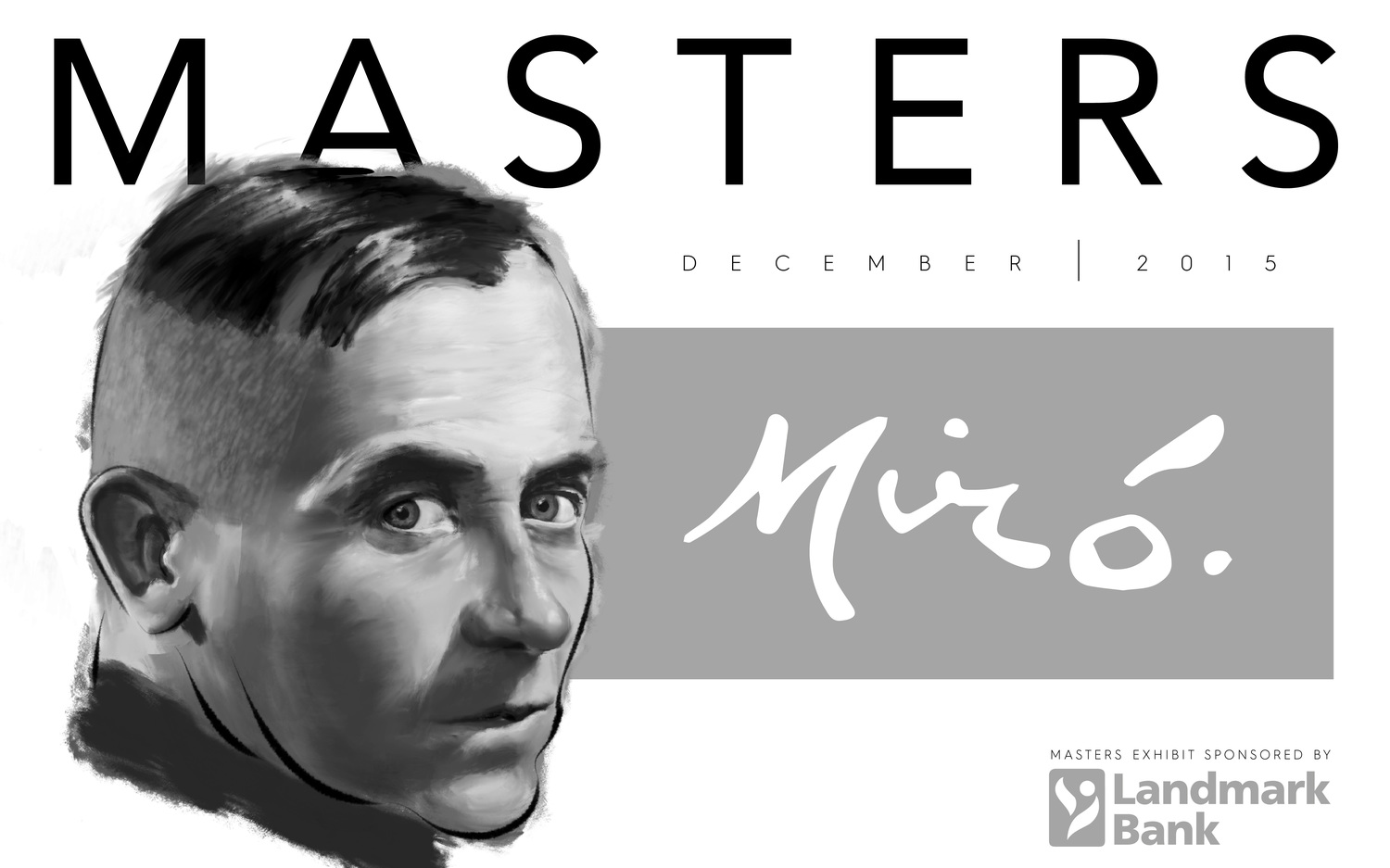 Each Monday in September, we will be announcing another artist from our upcoming Masters Exhibit and revealing one of their works that will be present in the gallery during the exhibit. The exhibit will be comprised of six artists who have greatly impacted the development of contemporary art and are collected in museums worldwide. We are pleased to announce that works from these influential artists will be viewable at Sager Reeves Gallery for the entire month of December. In addition, these works can be purchased during the December exhibit, or by private preview arranged prior to December.
Our third artist announcement is Joan Miró (1893 – 1983)
A Catalan born in Barcelona, Miró rebelled against traditional painting styles, which he felt were upholding the political interests of the wealthy, by exploring new ways of representation. After being involved in the beginnings of the Surrealist movement in the 1920's Miro's style developed into a highly personalized visual language, with hints of Cubism, Magical Realism and Dada. He was one of the first to utilize automatic drawing, a method by which the artist draws randomly across the canvas allowing the subconscious to come through. Using a limited palette, the colors he chose were often bold and expressive, and though never completely non-objective, he would often exaggerate and flatten portions of the subject. Miró works influenced many great American abstract expressionists and modern designers to come.